A legend tailor-made for sports
Sporthotel Olympia is located at the hub of the Šumava Ski Resort Zadov-Churáňov, directly at the entrance point to the cross-country ski routes and near the downhill ski area Kobyla, virtually at the peak of the ridge of Churáňov at the elevation of 1,080 metres above sea level. The altitude and the very location of Sporthotel Olympia guarantees an amazing sensation from the fresh mountain air.
The Hotel is situated at the best spot possible in Ski Resort Zadov: in a quiet place boasting gorgeous views and very good accessibility for skiers, cyclists, walking tourists and wellness lovers the whole year round.
Accommodation
Modern and comfortable rooms featuring everything you need for perfect relaxation during your holiday or for corporate events. 48 rooms, including suites for families, junior suite or double-bedded rooms. Rooms are fully equipped in line with four-star hotel standards, with your utmost comfort in mind.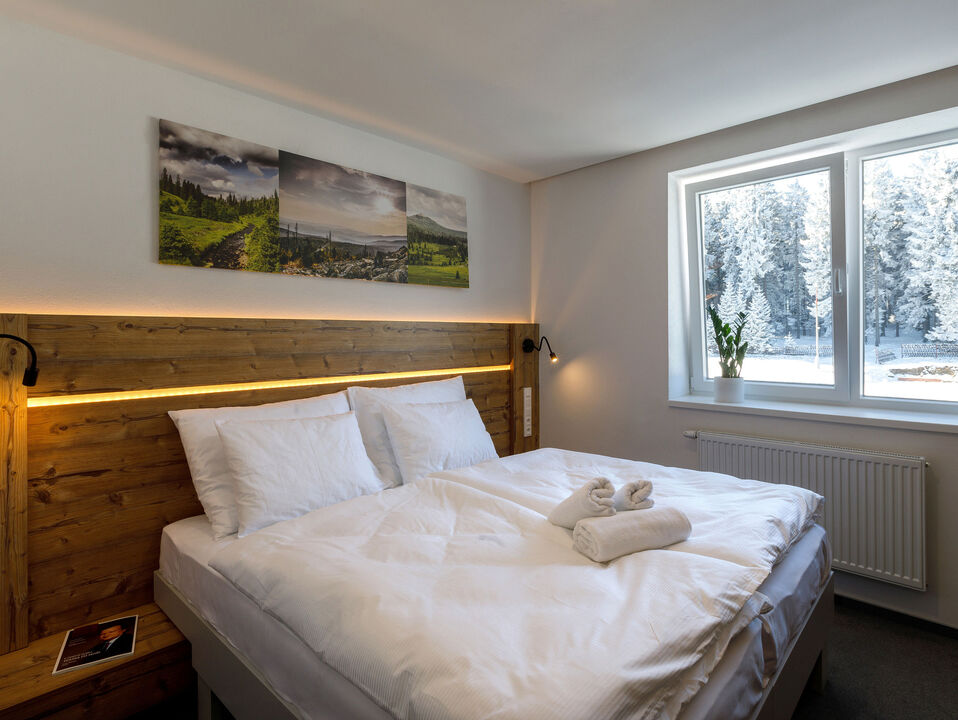 Wellness
Relax and treat yourself to a wellness & spa after a sports experience.
There is a sauna world, whirlpool or private wellness, including a selection of fresh drinks.
You can also indulge in classic, relaxing, detoxifying massages, which have a beneficial effect on the body.
The sauna world is part of the stay packages, the basic price of accommodation is at an additional cost.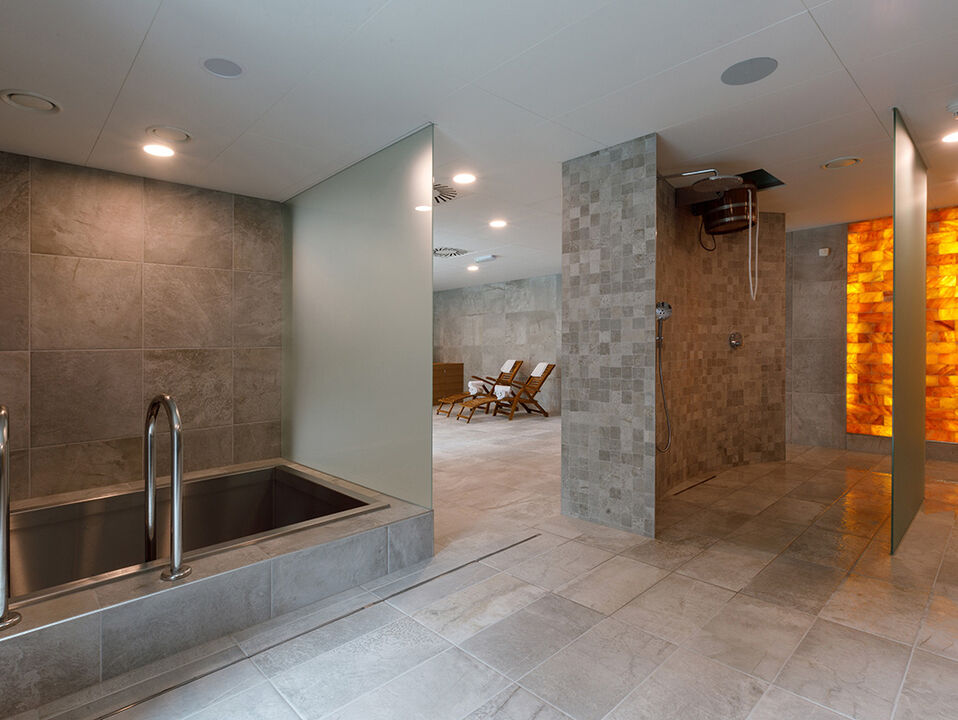 Gastronomy
Small refreshment in the lobby bar or a delicious meal in our restaurant. The chef and his team prepare individual courses trying to make use of as much of local and seasonal food as possible. For us, gastronomy begins with breakfast and ends with the last evening sip of wine, bringing a unique experience to our guests.
Opening hours:
| | |
| --- | --- |
| breakfast | 07:30 - 10:00 |
| half board | 18:00 - 20:00 |
| lobby bar | 12:00 - 22:00 |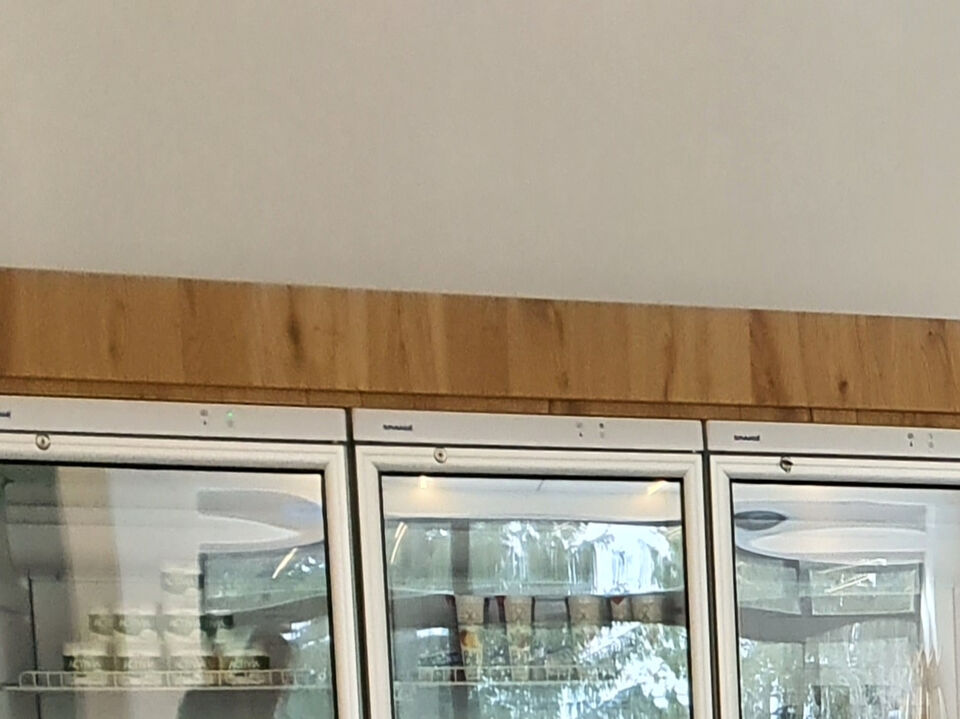 Congress services
Our portfolio includes complex services to cover the work part of the day as well as the side programmes, teambuilding activities and catering. Our congress hall for holding corporate events, congresses and other types of events is like no other in the region. The breath-taking views of the landscape will perfectly complement every meeting or celebration.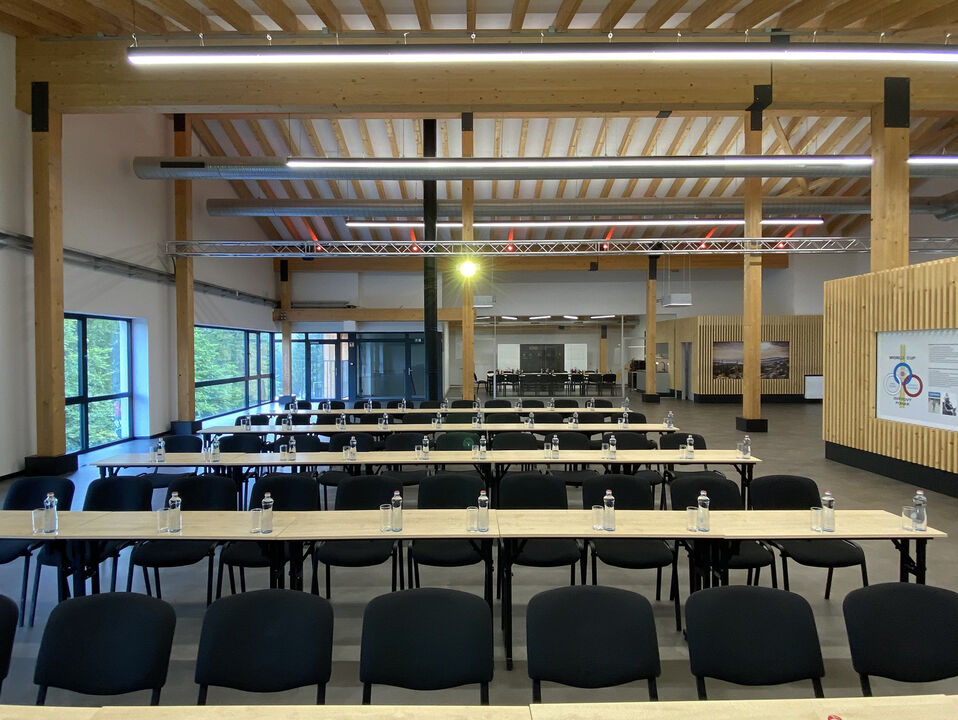 Svatby a oslavy
Pokud pro svůj svatební den hledáte místo s kouzlem šumavských lesů, pak nám bude ctí nabídnout vám naše služby. Zajistíme catering, obřad, výzdobu, hudbu, zábavu pro děti a mnoho dalšího…
Jsme tu pro Vás, aby byl každý okamžik i vzpomínka na něj perfektní.
Under the wings of KIN HOTELS
The hotel group KIN HOTELS offers services in the most attractive localities in South Bohemia. Situated in the well-known Zadov Centre, the new four-star hotel has much to offer in all four seasons both to tourists and corporate event organizers. The magnificent locality of the Lipno Region is presented by the Vltava Hotel and the spa atmosphere can be experienced in the Regent and Svět Hotels.